February Newsletter
Community News - Vol. 2 Issue 2
Van Buren Housing Authority
VBHA Office will be closed Monday, February 17 for Presidents' Day
---
HUD Announces New Funding
Secretary Ben Carson has announced $4,166,349 in grants to support homeless assistance programs in Arkansas. These grants are part of a total of $2.2 billion that was awarded nationally under HUD's Continuum of Care grants to provide critically needed support to approximately 6,593 local programs that serve individuals and families experiencing homelessness.
"A safe, affordable place to call home is key when creating a path toward opportunity and self-sufficiency," said Secretary Carson in Ohio, where he made the funding announcement. "The grants awarded help our partners on the ground to reduce homelessness in their communities and help our most vulnerable neighbors."
HUD Continuum of Care grant funding supports programs that assist those living in places not meant for habitation; those located in sheltering programs, or those at imminent risk of becoming homeless.
From the Desk of: Patricia Campbell
---
What is Public Housing?
Public housing was established to provide decent and safe rental housing for eligible low-income families, the elderly, and persons with disabilities. Public housing comes in all sizes and types, from scattered single-family houses to high-rise apartments for elderly families. There are approximately 1.2 million households living in public housing units, managed by some 3,300 HAs. The U.S. Department of Housing and Urban Development (HUD) administers Federal aid to local housing agencies (HAs) that manage the housing for low-income residents at rents they can afford. HUD furnishes technical and professional assistance in planning, developing and managing these developments.
---
February Important Days:
1 - Rent Due
4 - Pest Control Group A
5 - Pest Control Group B
10 - Rent is Late ($5)
13 - Last Day to Pay Rent
18 - Pest Control Group C
19 - Pest Control Group D
---
What's New in Public Housing?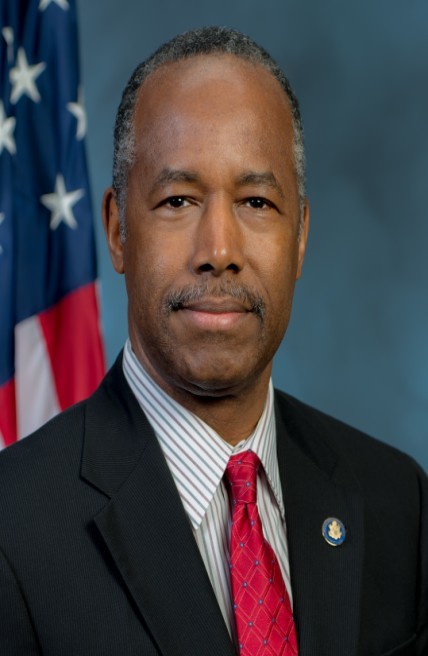 The 2020 President's Budget for the Department of Housing and Urban Development (HUD) is $44.1 billion. This money will support HUD's efforts to provide safe, decent, and affordable housing for the American people while being good stewards of taxpayer dollars. This Budget advances our key priorities, including empowering HUD assisted families to achieve self-sufficiency. For generations, the idea of the Federal Government providing housing assistance meant only one thing - helping to pay the rent so families can have a roof over their heads. But we must also think about how we can help families to access financial programs, educational opportunities, and higher paying jobs. In short, we must think beyond investing in bricks and mortar, and think about investing in people. This Budget allows HUD to focus on a more holistic approach to bring together the public sector, private sector, and nonprofit community. These partnerships are key to developing the skills and talents of our residents with the goal of promoting family self-sufficiency and a life beyond public assistance.
Combined with our efforts to refine the guidelines and policies around our Moving to Work and Section 3 programs, the President's Budget will help HUD-assisted families tap into other economic opportunities that HUD supports. Despite low unemployment and strong economic growth, we face some headwinds in the campaign to increase access to affordable housing. Set against the backdrop of rising interest rates and increasing rents, the President's Budget provides the tools we need to bring everybody to the table to ease the pressure that's forcing too many of our neighbors into our shelters and onto our streets. The lack of decent affordable housing is not a Federal problem, it's everybody's problem, and the money we are seeking will ensure that HUD has the capacity needed to partner with State and local governments as well as the non-profit and private sectors.
To read the full Brief, please go here.
---
Love your Lease
"Section P (1.) The lease may be terminated for the following reasons: A. (1) The failure to pay rents or other payments when due."
VBHA offers you 8 business days before you are given an Intent to Terminate (the lease agreement). In addition, we offer you payment agreements on two separate occasions in a 12 month period. VBHA defines a repeated failure to pay rents as 3 late payments in a 12 month period.
"Section P (1.) The lease may be terminated for the following reasons: A (4) Misrepresentation of family income, assets, deductions, or family composition"
Per HUD guidelines, you must report all changes within 10 days of the date of the change. Often times, when a tenant does not report within 10 days, it creates a situation where the tenant must pay retro rents. This is a means to protect you from future payments that you might not be able to afford, and typically results in you not having a full 30 days to adjust your budget to the new rent amount. In addition, you can be placed on Fair Market rent if we are unable to determine what, if any, subsidy you qualify for.
If you have questions about your lease agreement, please call the office at 479-474-6901.
---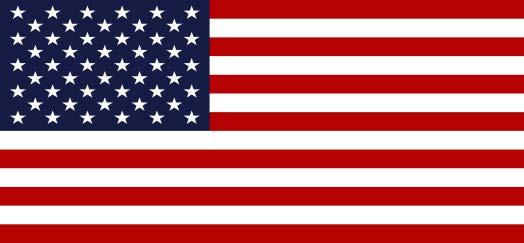 Presidents' Day
Presidents' Day is an American holiday celebrated on the third Monday in February; Presidents' Day 2020 occurs on Monday, February 17.
Originally established in 1885 in recognition of President George Washington, the holiday became popularly known as Presidents' Day after it was moved as part of 1971's Uniform Monday Holiday Act, an attempt to create more three-day weekends for the nation's workers. While several states still have individual holidays honoring the birthdays of Washington, Abraham Lincoln and other figures, Presidents' Day is now popularly viewed as a day to celebrate all U.S. presidents, past and present.
Abraham Lincoln
Abraham Lincoln was the 16th president of the United States and is regarded as one of America's greatest heroes due to his role as savior of the Union and emancipator of slaves. His rise from humble beginnings to achieving the highest office in the land is a remarkable story. Lincoln was assassinated at a time when his country needed him to complete the great task of reunifying the nation. His eloquent support of democracy and insistence that the Union was worth saving embody the ideals of self-government that all nations strive to achieve. Lincoln's distinctively humane personality and incredible impact on the nation have endowed him with an enduring legacy.
www.biography.com
George Washington
George Washington was a Virginia plantation owner who served as a general and commander-in-chief of the colonial armies during the American Revolutionary War, and later became the first president of the United States, serving from 1789 to 1797.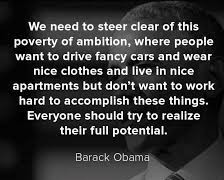 ---
VBHA Office Hours
Monday-Friday
7:30am-4:30pm
Lobby is closed on Fridays
479-474-6901
info@vanburenhousing.org
---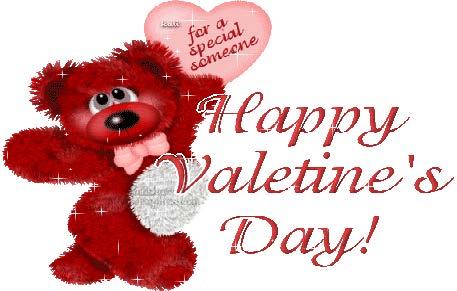 FHA Loans
FHA assists first-time buyers and others who might not be able to meet down payment requirements for conventional loans by providing mortgage insurance to private lenders. It also insures loans for home improvements and buying manufactured (mobile) homes.
This is done through the Federal Housing Administration (FHA), a branch of HUD which works through local mortgage lending institutions to provide Federal mortgage and loan insurance for homeownership and the construction or improvement of affordable housing.
There are a variety of general and targeted mortgage insurance and loan programs administered by the Office of Housing/Federal Housing Commissioner.
As of October 1, 2000, FHA has insurance in force on 6.7 million single-family dwellings, totaling $480 billion.
The Mutual Mortgage Insurance Fund insures most of these loans. MMI is designed to be a self-sustaining fund requiring no annual appropriations.
Interest rates on FHA loans are generally market rates, while down payment requirements are lower than for conventional loans. FHA loans cannot exceed the statutory limit.
When buyers become seriously delinquent on their loans, their mortgage companies usually foreclose and file insurance claims with HUD for the amount still owed on the loan. HUD pays the claim and becomes the owner of the property. The HUD Property Disposition staff across the nation and its contractors maintain and market these properties.
FHA also assists in providing affordable rental housing by insuring loans to developers and builders who construct or rehabilitate apartments and other multifamily housing developments. https://www.hud.gov/about/qaintro